"

Groovy and Pop influenced but attached to an indie sound similar to artists like Dayglow." - Amanda Collins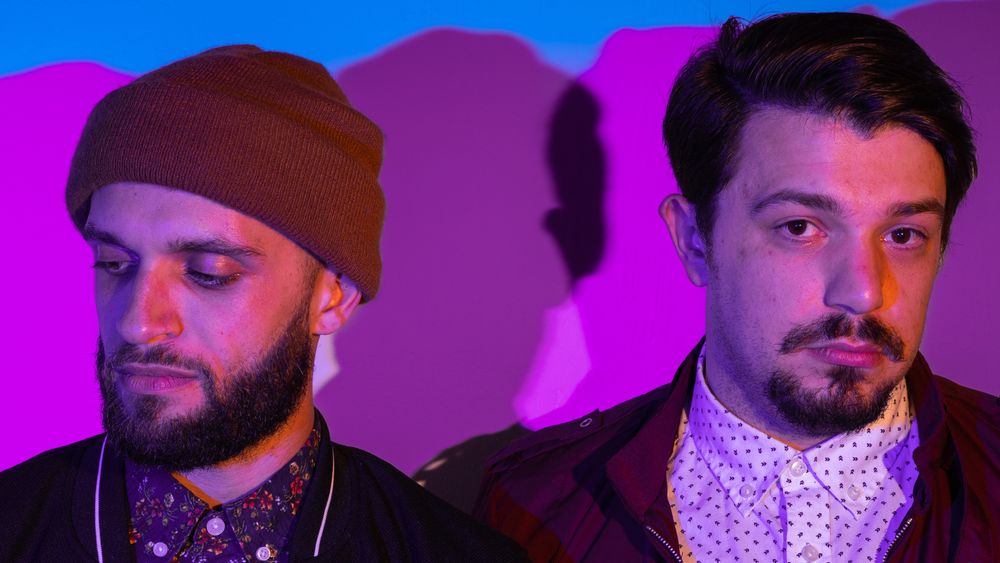 Indie Pop Atmosphere with a Dreamy Edge
Unveiling Vulnerability and Authenticity through Shimmering Melodies and Heartfelt Lyrics
Silas Fermoy is a four-piece indie pop band based in Northern California that blends dreamy synths, shimmering guitars, and heartfelt lyrics to create a sound that is uniquely their own. Formed in 2017, the band draws inspiration from a range of artists, from classic indie acts like The Smiths and The Cure, to modern pop icons like Lorde and Maggie Rogers. The group is known for crafting lyrics that explore themes of love, loss, and self-discovery. 
The bands songs are marked by a sense of vulnerability and authenticity, drawing listeners in with their raw emotion and relatable storytelling. With the addition of bassist Mike Humphreys and drummer Jordan Lydon, Silas Fermoy's live shows are a dynamic and engaging experience, with each member bringing their unique musical perspective to the stage. 
Silas Fermoy has been honing their craft since 2017, developing their unique sound and captivating live performances. They have been gaining a strong following and playing at popular venues throughout the region. With their distinctive sound and heartfelt lyrics, they are quickly becoming a standout band in the Northern California music scene.
Press photos
0:00/5:20

0:00/4:51

0:00/5:00

0:00/5:07

0:00/3:25

0:00/5:03

0:00/4:16

0:00/4:54

0:00/4:19

0:00/4:15